Three spearheads are defined:
1: To collect supplies
together with our partners we plan the transport of the redundant supplies which are useable for our projects.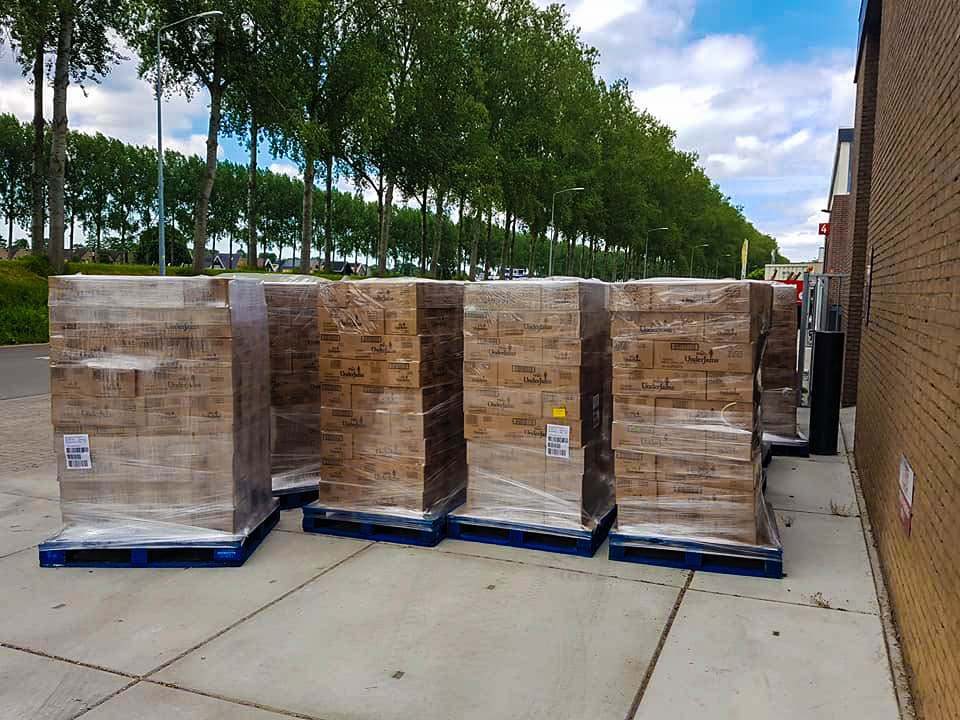 2: To mobilize volunteers
who help us pack the supplies. Volunteers are sometimes individuals and sometimes members of other companies who are having a day out.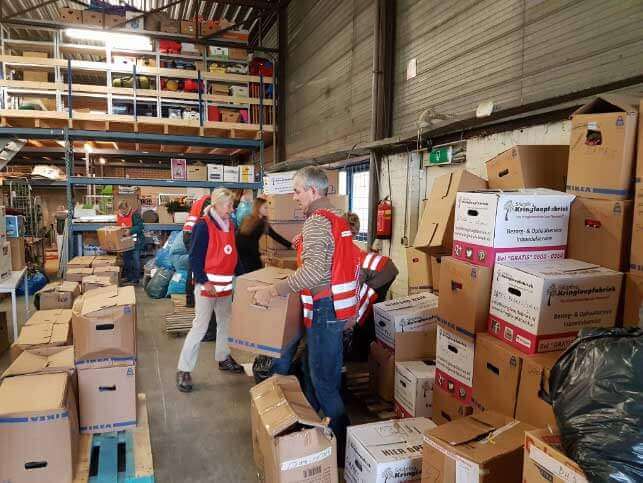 3: transports and distribution of supplies
the organisation off our logistics together with partners and the distribution of the supplies through our partners, or others who we trust.